Halloween Music Mania: Guess the Songs from Their Spooky Lyrics
Halloween Music Mania: Guess the Songs from Their Spooky Lyrics
Oct 27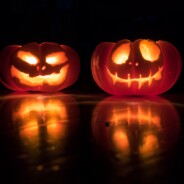 Halloween is the season of spooks, scares, and all things eerie. One of the most iconic aspects of this holiday is the music that sets the perfect spooky atmosphere for parties, haunted houses, and trick-or-treating adventures. While you might be familiar with the classic Halloween tunes like "Monster Mash" and "Thriller," there are countless other songs with haunting lyrics that are sure to send a chill down your spine. In this blog post, we're going to test your Halloween music knowledge by providing some spooky lyrics from various songs. Can you guess the song titles and artists behind these bone-chilling verses?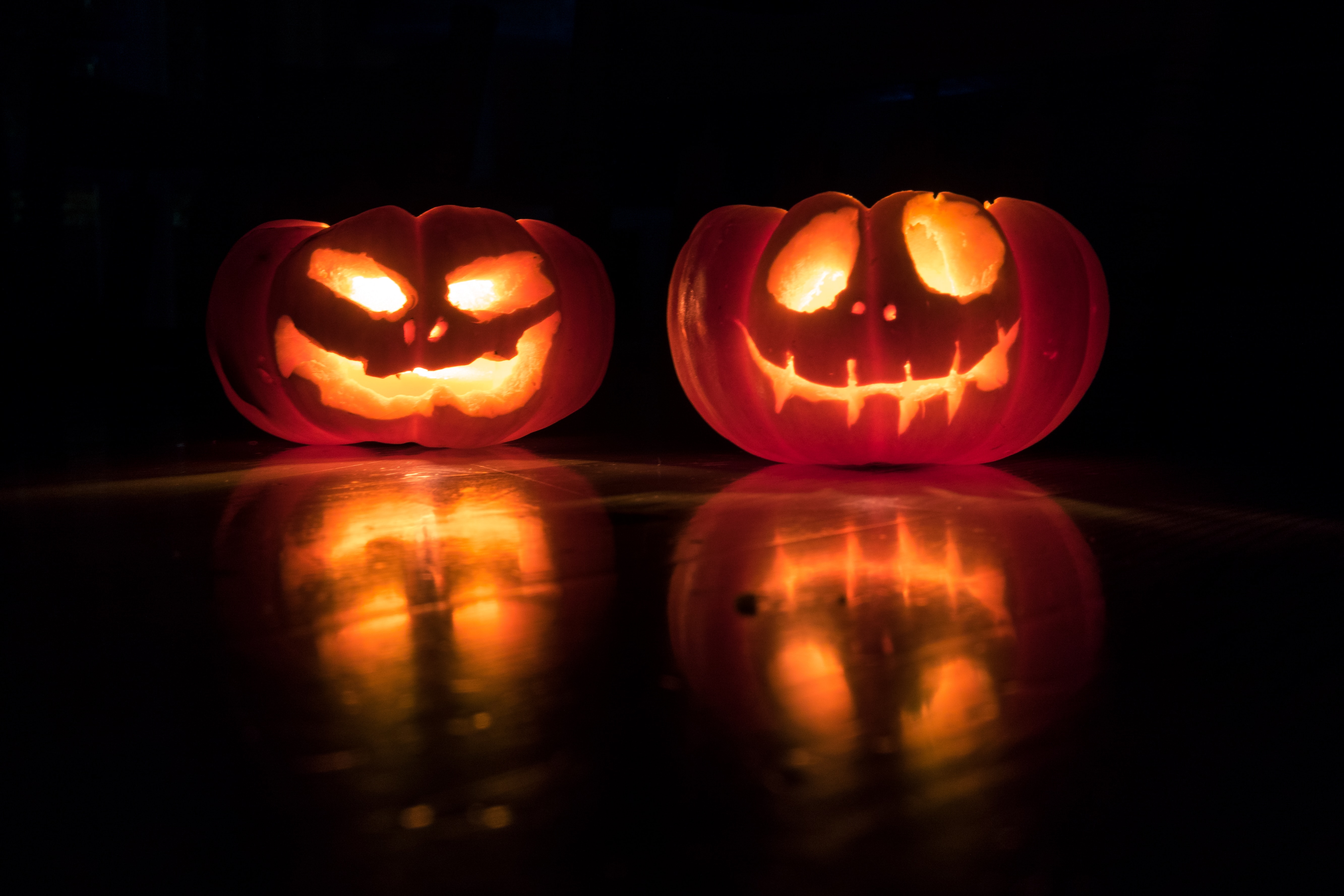 1. "It's close to midnight, and something evil's lurking in the dark."
These opening lines are the gateway to one of the most iconic Halloween songs of all time. Sung by the legendary King of Pop, this song is a staple at Halloween parties and events. Can you guess the title and artist?
Answer: "Thriller" by Michael Jackson
2. "This is the end, beautiful friend."
These lyrics are the ominous introduction to a song that captures the essence of apocalyptic dread. It was originally released in 1967 and became an instant classic. Can you identify the song and the artist?
Answer: "The End" by The Doors
3. "They're creepy and they're kooky, mysterious and spooky."
This song is synonymous with a peculiar and altogether ooky family. It's the theme song for a beloved TV series and later became a classic Halloween tune. Do you know the title and the fictional family it describes?
Answer: "The Addams Family Theme"
4. "I was working in the lab late one night when my eyes beheld an eerie sight."
This song, filled with catchy lyrics and a groovy beat, tells the story of a mad scientist's creation that comes to life. It's a graveyard smash! What's the title of this Halloween hit?
Answer: "Monster Mash" by Bobby "Boris" Pickett
5. "In the cool of the evening, when everything is getting kind of groovy."
These lyrics are the beginning of a song that's not exclusively a Halloween song, but its eerie undertones make it a great fit for the season. Can you name the song and the artist?
Answer: "Spooky" by Classics IV
6. "I put a spell on you because you're mine."
This song, with its sultry and haunting vocals, is a Halloween classic. It's been covered by many artists but is most famously associated with the divine Ms. M. Can you guess the title and artist?
Answer: "I Put a Spell on You" by Screamin' Jay Hawkins (Covered by Bette Midler in "Hocus Pocus")
7. "I see a red door, and I want it painted black."
These lyrics are the beginning of a song that explores themes of darkness and transformation. It's a classic rock track that has a haunting quality perfect for Halloween. Can you name the song and the band behind it?
Answer: "Paint It Black" by The Rolling Stones
8. "Boys and girls of every age, wouldn't you like to see something strange?"
This song is the introduction to a movie that's become a cult classic and a Halloween favorite. The film features a unique cast of characters, both spooky and endearing. What's the title of the song and the movie it's from?
Answer: "This Is Halloween" from "The Nightmare Before Christmas"
9. "They're coming to get you, Barbara!"
These lyrics are spoken, not sung, and they are the opening lines of a song that sets the stage for a zombie apocalypse. This song is tied to a classic horror film. Can you name the song and the movie?
Answer: "They're Coming to Get You, Barbara" from "Night of the Living Dead" (1968)
10. "Every breath you take, and every move you make, every bond you break, every step you take, I'll be watching you."
While not a traditional Halloween song, these lyrics evoke a sense of eerie surveillance and obsession. The song was a massive hit in the 1980s and continues to be hauntingly popular. Can you identify the song and the artist?
Answer: "Every Breath You Take" by The Police
11. "I'm friends with the monster that's under my bed."
This song explores the relationship between fear and familiarity, with the "monster" being a metaphor for personal demons. The artist behind this song is known for his introspective and often dark lyrics. Can you name the song and the artist?
Answer: "The Monster" by Eminem ft. Rihanna
12. "I want to love you but I better not touch."
These lyrics introduce a song that combines themes of love and danger, making it a perfect fit for Halloween playlists. The artist behind this song is a rock legend known for his charismatic performances. Can you guess the song title and artist?
Answer: "Bad to the Bone" by George Thorogood and the Destroyers
How did you do? Did you manage to guess all of these spooky songs correctly? Halloween music is all about setting the right mood for a night filled with scares and thrills, and these songs have certainly mastered the art of sending shivers down your spine. Whether you're hosting a Halloween party, going on a haunted hayride, or just enjoying the season at home, these songs are sure to enhance the eerie atmosphere.
So, the next time you hear these haunting lyrics, you'll know exactly which songs they belong to, and you can impress your friends with your Halloween music knowledge. Happy Halloween, and may your playlist be filled with all the spookiest tunes that this season has to offer!