My Favorite Football Team – The New York Jets
Jan 05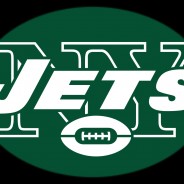 I admit it, I'm a New York Jets fan. A long, long, LONG suffering New York Jets fan. But what most people don't know is that the team was originally chartered as the New York Titans. When the American Football League was incorporated in 1959, the New York City franchise was granted to Harry Wismer, a well known sports personality and broadcaster on the then active DuMont Television Network....
2018 Winter Olympics Trivia
Feb 19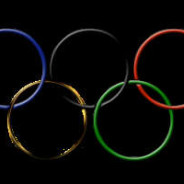 The 2018 Winter Olympics got underway with the opening ceremony taking place February 9 in PyeongChang, South Korea. The opening ceremony itself set a new world record, but we'll get to that in a moment. Once the games began, medal counts began adding up for several countries, including the U.S. Learn some interesting facts and trivia about the PyeongChang Olympics and some of the...