New Years Traditions
Jan 07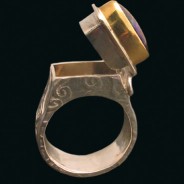 The other day we celebrated the arrival of the new year, 2013, in the usual ways.  Many people gathered in groups or for parties, some celebrated at home.  Others, beyond my understanding, decided to stand for hours on end in the freezing cold in Times Square so as to witness the dropping of the crystal ball.  Most of us filled glasses with Champagne (I don't know why we choose Champagne...
Remembering Larry Hagman
Jan 02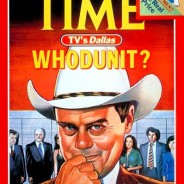 A few weeks ago, on November 23rd of 2012, Larry Hagman died.  Unless you are of a "certain age", or are one of the twelve people who started watching the resuscitated Dallas show on TNT, the name Larry Hagman probably means very little.  His mother, Mary Martin, even less (she was the original Peter Pan on TV in 1960).  But in the 1980s, Hagman, in his second successful TV show, was at...